1."The Gardner Heist," by Ulrich Boser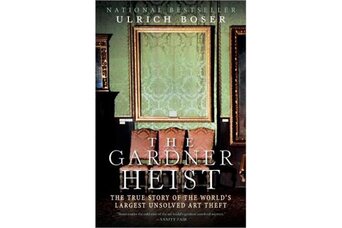 Journalist Ulrich Boser conducted more than 200 interviews and traveled to four countries and a dozen states (crossing that "thin, Rubiconic line between passion and obsession," he confesses) in his research for The Gardner Heist. Boser's concise, gripping book lays out the essentials of the Gardner case and the decades of fruitless searching that followed. "Boser deftly steers readers through a cast of characters ranging from the highest of brow (museum curators and art experts) to the lowest imaginable (thuggish, bottom-feeding gangsters)," wrote Monitor Books editor Marjorie Kehe in her 2009 review of the book. But read this one at your own peril: as a former art fence once warned: "[The Gardner case] is more addictive than crack."
"Priceless," by Robert K. Wittman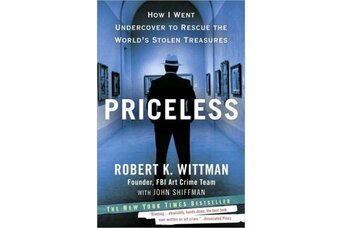 The career of Robert K. Wittman, founder of the FBI's art crime team, may sound glamorous but Wittman's memoir, Priceless: How I Went Undercover to Rescue the World's Stolen Treasures (written with John Shiffman) reveals how often the work was actually enormously frustrating. For readers, however Wittman's book offers a first-rate education on both the Gardner case in particular and art theft in general. "Priceless" begins and ends with the Gardner case, "which Wittman worked on for years, flying tens of thousands of miles and meeting repeatedly with a cast of unsavory and possibly homicidal characters," wrote Monitor reviewer David Kirby in his 2010 review of the book. Unfortunately, he added, the "Gardner case ends with a whimper, not a bang, and certainly not an arrest."
"The Art Forger," by B.A. Shapiro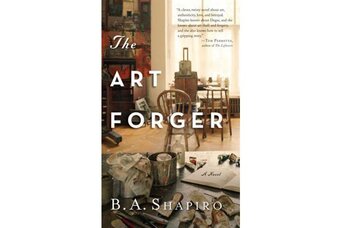 Boston writing professor B.A. Shapiro says her novel The Art Forger sprang from a personal obsession with Isabella Stewart Gardner and the dramatic theft from the museum that bears her name. In Shapiro's novel young artist Claire Roth is persuaded to create a forged version of the Degas painting stolen from the Gardner – only to have the missing canvas turn up in her studio. Shapiro has put together a compelling Gardner-based story that USA Today called "the real thing" in its review last year.
"The Music Lesson," by Katharine Weber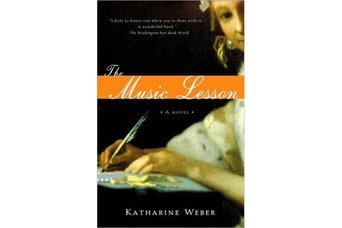 Katharine Weber's 1999 novel The Music Lesson imagines the theft of another Vermeer painting under a very different set of circumstances. ("The Concert" was the Vermeer work stolen from the Gardner.) But the novel offers an interesting convergence with some ideas about the Gardner theft. One long-held theory about the missing Gardner works is that they were stolen to benefit the Irish Republic Army and were perhaps being held in Ireland. Weber's novel tells the story of an American art historian urged by her IRA-connected cousin, first to help steal a Vermeer, and then to watch over it by living with it in an isolated cottage in West Cork, Ireland.
"Stealing Rembrandts," by Anthony M. Amore and Tom Mashberg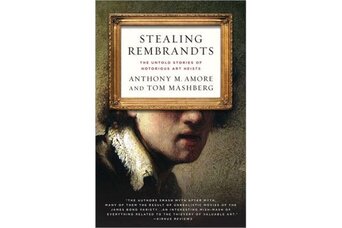 Anthony Amore, the head of security at Isabella Stewart Gardner Museum, and investigative reporter Tom Mashberg teamed up to write Stealing Rembrandts: The Untold Stories of Notorious Art Heists. Their book tells the story of Rembrandt thefts around the world, including the particularly vexing 1990 theft of three works by Rembrandt from the Gardner. Monitor Books editor Marjorie Kehe wrote in her 2011 review of this book that the art thieves portrayed in this "quick and entertaining read" are largely "an unlikely collection of thugs and bumblers." However, she added, the good news is that, when it comes to the Gardner theft, the authors leave readers with "a reasonable degree of hope" that the crime will someday be solved and the paintings returned.