1.What fame brings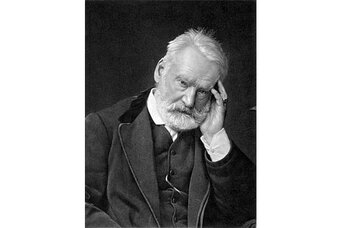 Fame must have enemies, as light must have gnats.
From Villemain
A divine gift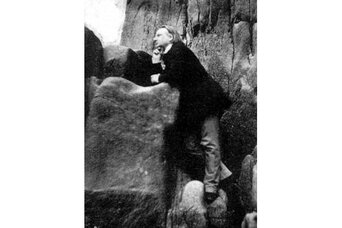 "The word which God has written on the brow of every man is Hope."
From Les Misérables
What is truly invincible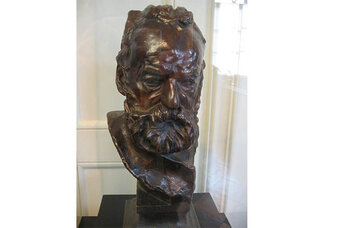 "An invasion of armies can be resisted, but not an idea whose time has come."
From Histoire d'un crime
True work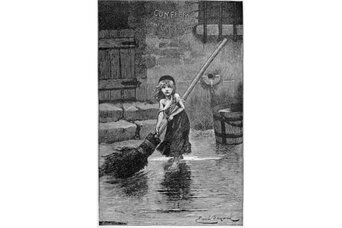 "A man is not idle because he is absorbed in thought. There is visible labour and there is invisible labour."
From Les Miserables
The power of laughter
"Laughter is the sun that drives winter from the human face."
From Les Miserables
Men are animals and animals are men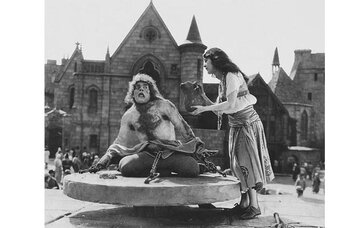 "It is our conviction that if souls were visible to the eye we should distinctly see this strange fact that each individual of the human species corresponds to some one of the species of the animal creation; and we should clearly recognise the truth, hardly percieved by thinkers, that, from the oyster to the eagle, from the swine to the tiger, all animals are in man, and that each of them is in a man; sometimes even, several of them at a time.
Animals are nothing but the forms of our virtues and vices wandering before our eyes, the visible phantoms of our souls."
From Les Miserables
On reading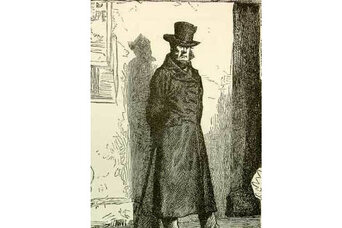 "To learn to read is to light a fire; every syllable that is spelled out is a spark."
From Les Miserables
The power of poverty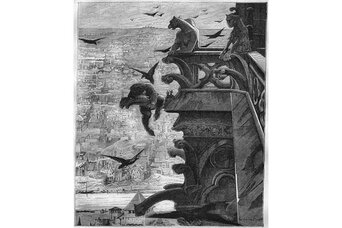 "Nothing makes a man so adventurous as an empty pocket."
From The Hunchback of Notre Dame
What shines in the dark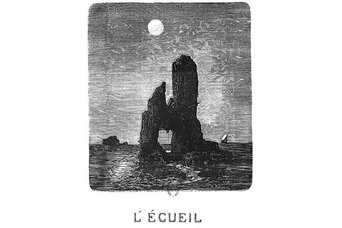 "What makes night within us may leave stars."
From Ninety-Three
The power of truth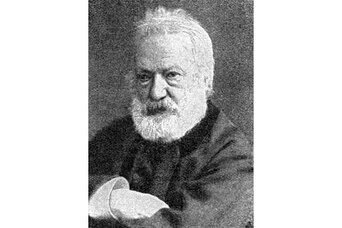 "Reality in strong doses frightens."
From Toilers of the Sea