1.'Between Clay and Dust,' by Musharraf Ali Farooqi (Pakistan)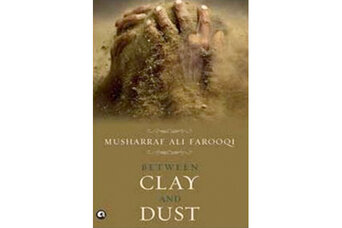 Set in post-partition Pakistan, Farooqi's second novel explores the lives of two characters, a wrestler and a courtesan, for whom livelihood, and the city in which they live, is being slowly destroyed by Pakistan's independence. Man Asian judge Maya Jaggi called it "an elegiac but unromanticized evocation of a dying culture... more moving for the spareness and restraint with which it is told."
'The Briefcase,' by Hiromi Kawakami (Japan)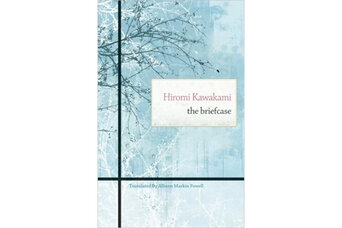 This delicate novel traces the blossoming relationship between a lonely 38-year-old office worker and her sensei, or teacher, 30 years her senior, after a chance encounter in a local bar. As their relationship develops into a deeply moving love affair, Kawakami marks the passing of time with painterly elegance, through the change in seasons. The duo's relationship "is traced with astonishing delicacy and humor... until the unspoken catches them and the reader by stealth," Jaggi says of the novel.
'Silent House,' by Orhan Pamuk (Turkey)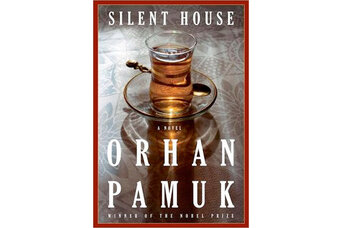 Translated into English 30 years after its original publication, "Silent House" takes its name from the rundown mansion in coastal Turkey in which members of an extended family gather on the eve of a military coup. From a pinched and devout widow to her spoiled, Westernized grandchildren, the characters ruminate on the past and alternately fear and anticipate a vastly different future in a "dark family saga [that] is a brilliant comic satire on a nation's drive for modernity," says Jaggi.
'The Garden of Evening Mists,' by Tan Twan Eng (Malaysia)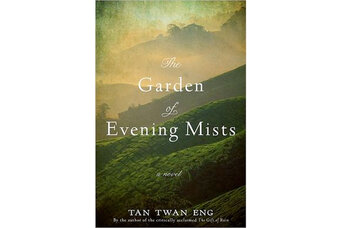 In the jungle-lined plantations of Malaya in 1949, Japanese war camp survivor and Cambridge law grad Yun Ling Teoh forms an unlikely friendship with the exiled former gardener of the Emperor of Japan as both characters attempt to suppress past secrets and rebuild their lives amid the lush landscape even as guerilla violence intensifies around them. Jaggi calls the novel "a profound exploration of personal and national honor; guilt and complicity; what it means to atone; and what it takes to forgive."
'Narcopolis,' by Jeet Thayil (India)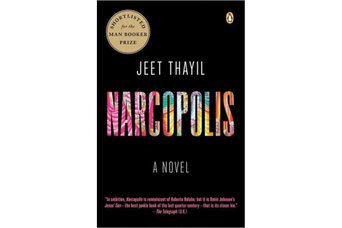 "In 'Narcopolis,' set in an Old Bombay underworld of gangsters and eunuchs, pimps and pushers... the opium den is revealed as a microcosm of a city in transformation... where the pipe itself is a teller of tales," Jaggi says of this rich, chaotic, hallucinatory debut novel that begins with a single sentence stretching over six-and-a-half pages and reads like a dream.