1.Fashion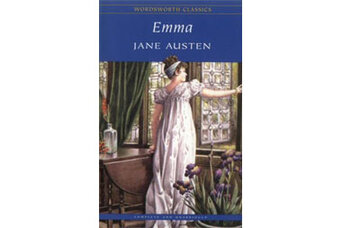 "Dress is at all times a frivolous distinction, and excessive solicitude about it often destroys its own aim."
A lady's imagination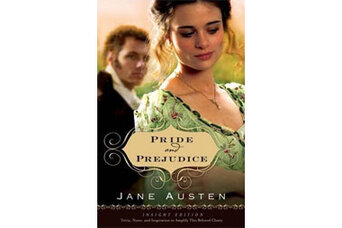 "A lady's imagination is very rapid; it jumps from admiration to love, from love to matrimony in a moment."
- Pride and Prejudice
Speech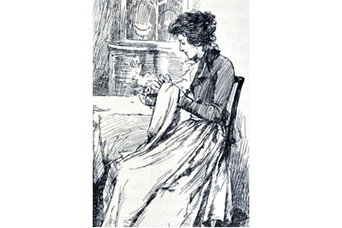 "I cannot speak well enough to be unintelligible."
Love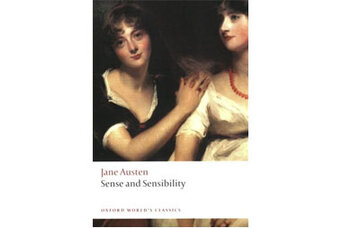 "Next to being married, a girl likes to be crossed in love a little now and then."
- Pride and Prejudice
Truth in talk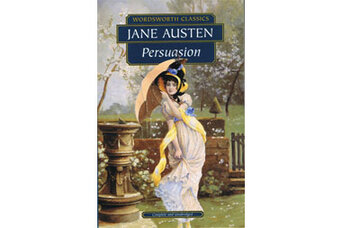 "Seldom, very seldom, does complete truth belong to any human disclosure; seldom can it happen that something is not a little disguised, or a little mistaken."
- Emma
Seeking happiness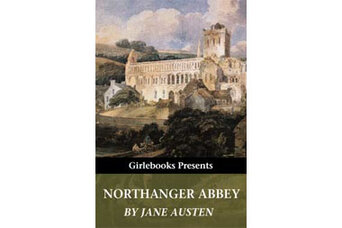 "If one scheme of happiness fails, human nature turns to another; if the first calculation is wrong, we make a second better: we find comfort somewhere."
- Mansfield Park
Doing it our own way
"One man's ways may be as good as another's, but we all like our own best."
- Persuasion
A lively mind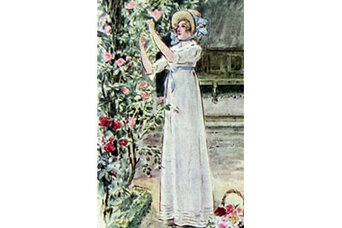 "A mind lively and at ease, can do with seeing nothing, and can see nothing that does not answer."
- Emma
Happiness in marriage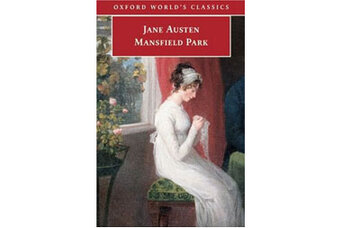 "Happiness in marriage is entirely a matter of chance."
- Pride and Prejudice
Saving trouble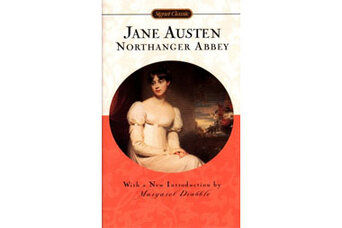 "I do not want people to be agreeable, as it saves me the trouble of liking them."