1.Books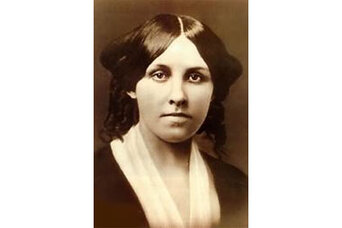 "Good books, like good friends, are few and chosen; the more select, the more enjoyable."
The power of belief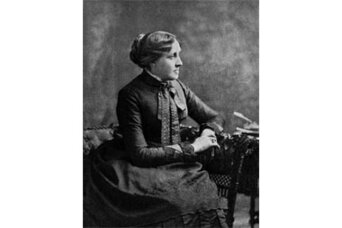 "He who believes is strong; he who doubts is weak. Strong convictions precede great actions."
Life lessons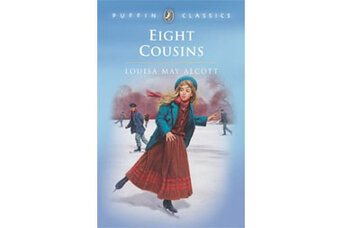 "I am not afraid of storms for I am learning how to sail my ship."
Friendship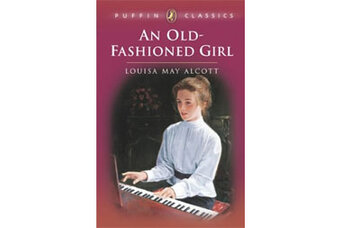 "'Stay' is a charming word in a friend's vocabulary."
Life learning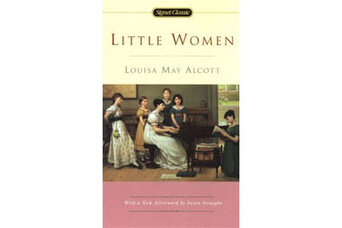 "Painful as it may be, a significant emotional event can be the catalyst for choosing a direction that serves us – and those around us – more effectively. Look for the learning."
Friendship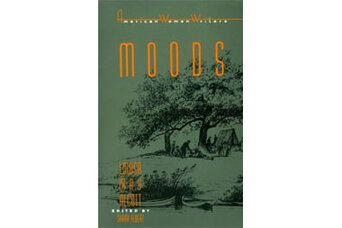 "A faithful friend is a strong defense; and he that hath found him hath found a treasure."
Life advice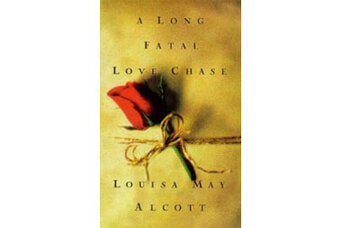 "Do the things you know, and you shall learn the truth you need to know."
Conceit in genius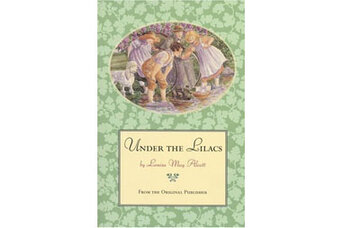 "Conceit spoils the finest genius. There is not much danger that real talent or goodness will be overlooked long; even if it is, the consciousness of possessing and using it well should satisfy one, and the great charm of all power is modesty."
Girls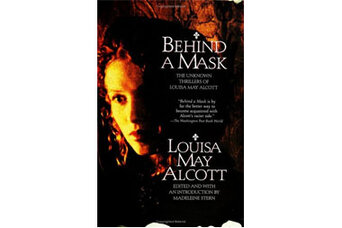 "Girls are so queer you never know what they mean. They say 'No' when they mean 'Yes,' and drive a man out of his wits for the fun of it."
Money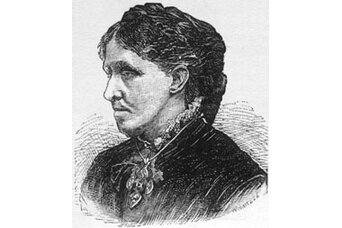 "Money is the root of all evil, and yet it is such a useful root that we cannot get on without it any more than we can without potatoes."