1.Love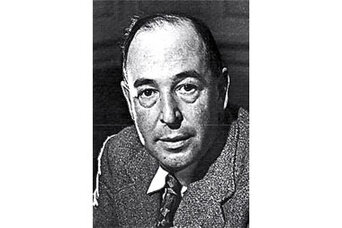 "This is one of the miracles of love: It gives a power of seeing through its own enchantments and yet not being disenchanted."
Originality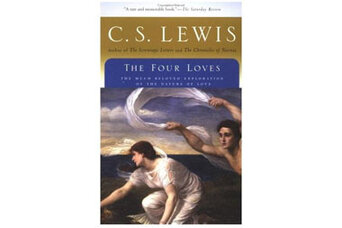 "Even in literature and art, no man who bothers about originality will ever be original: whereas if you simply try to tell the truth (without caring twopence how often it has been told before) you will, nine times out of ten, become original without ever having noticed it."
Friendship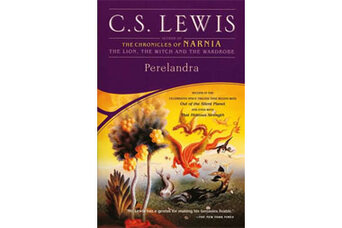 "Friendship is born at that moment when one person says to another: What! You too? I thought I was the only one."
Giving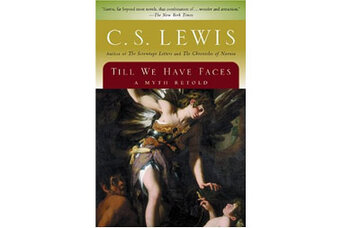 "Nothing that you have not given away will ever be really yours."
God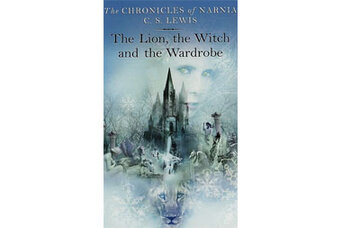 "A man can no more diminish God's glory by refusing to worship Him than a lunatic can put out the sun by scribbling the word, 'darkness' on the walls of his cell."
The future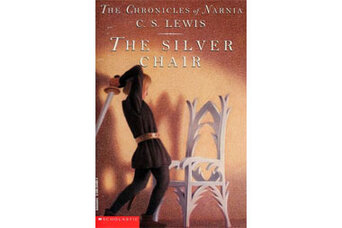 "The future is something which everyone reaches at the rate of 60 minutes an hour, whatever he does, whoever he is."
Belief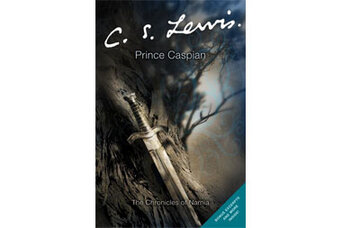 "We are what we believe we are."
Love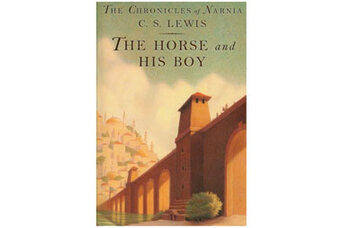 "To love at all is to be vulnerable. Love anything, and your heart will certainly be wrung and possibly broken. If you want to make sure of keeping it intact, you must give your heart to no one, not even to an animal. Wrap it carefully round with hobbies and little luxuries; avoid all entanglements; lock it up safe in the casket or coffin of your selfishness. But in that casket – safe, dark, motionless, airless – it will change. It will not be broken; it will become unbreakable, impenetrable, irredeemable."
Pain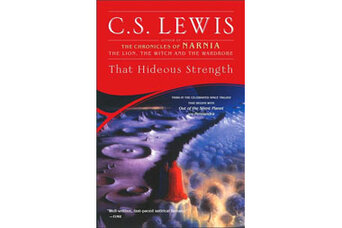 "The pain I feel now is the happiness I had before. That's the deal."
Progress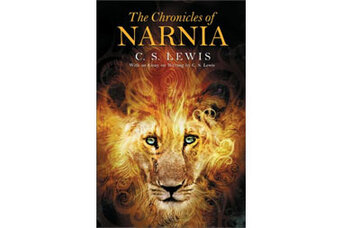 "We all want progress, but if you're on the wrong road, progress means doing an about-turn and walking back to the right road; in that case, the man who turns back soonest is the most progressive."