1.A good film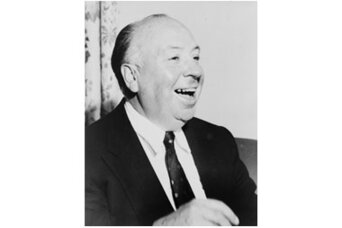 "A good film is when the price of the dinner, the theatre admission and the babysitter were worth it."
Luck is everything
"Luck is everything... My good luck in life was to be a really frightened person. I'm fortunate to be a coward, to have a low threshold of fear, because a hero couldn't make a good suspense film."
Plagiarism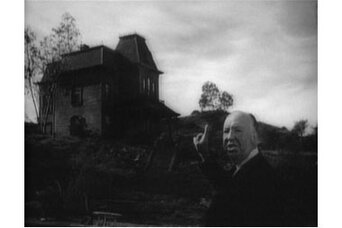 "Self-plagiarism is style."
My fears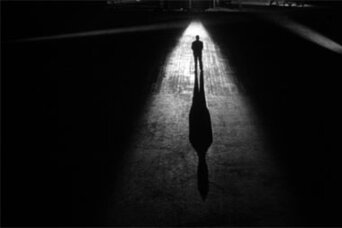 "The only way to get rid of my fears is to make films about them."
Anticipation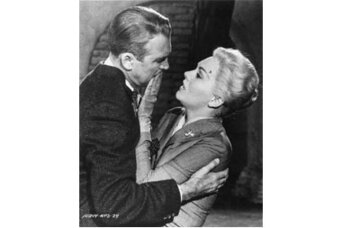 "There is no terror in the bang, only in the anticipation of it."
The director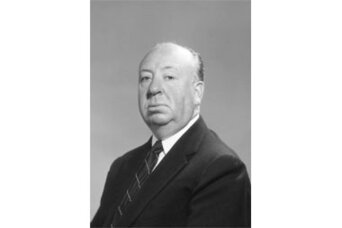 "In feature films the director is God; in documentary films God is the director."
Drama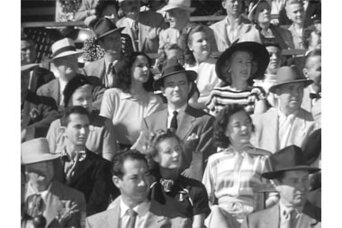 "What is drama but life with the dull bits cut out."
Antagonisms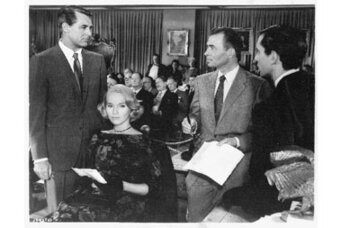 "Seeing a murder on television can help work off one's antagonisms. And if you haven't any antagonisms, the commercials will give you some."
How to please an audience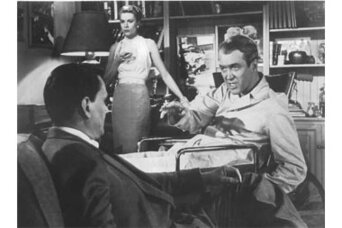 "Give them pleasure – the same pleasure they have when they wake up from a nightmare."
The police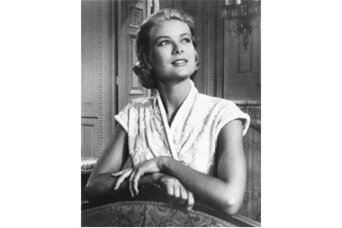 "I'm not against the police; I'm just afraid of them."