1.'Fifty Shades of Grey' turns 20 million shades of green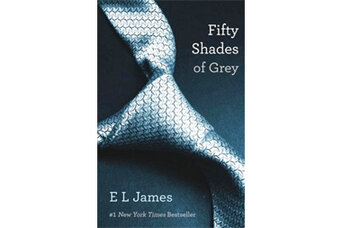 As the Journal reports, the racy trilogy is expected to hit the 20 million sales mark in the US this week, making it "one of the fastest-selling book series in recent memory." As of July 2, the trilogy sold 19.4 million copies in both print and e-book form since its publication in March. It's expected to hit 20 million this month; by comparison, "The Girl With the Dragon Tattoo" took more than three years to hit 20 million in sales in the US.
It's entered the cultural conversation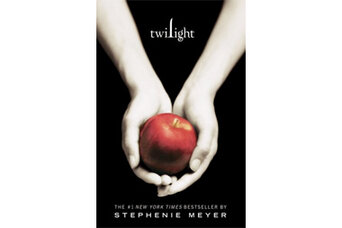 You know a book is popular when it becomes an icon of our era, sparking an awakening – literary and otherwise – in throngs of suburban moms, "Twilight" readers, and women of all ages (not to mention a renewed purpose for the discreet e-reader). "It's entered the cultural conversation, which has made the trilogy much bigger than books often are," Anne Massitte, publisher of Vintage Books, told the Wall Street Journal.
It's getting the movie treatment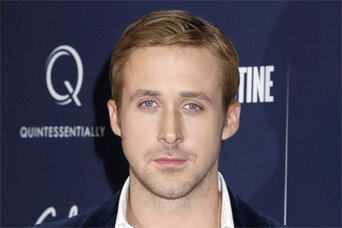 As Monitor staff Molly Driscoll reported earlier this year, "Fifty Shades" will be adapted for the big screen by Universal Pictures and Focus Features. According to media reports, Bret Easton Ellis, of "American Psycho" fame, recently expressed his interest in adapting the erotic trilogy for the big screen and wants Ryan Gosling to play the role of Seattle billionaire and hero Christian Grey. Author E L James (a pseudonym) also recently chose producers Mike DeLuca and Dana Brunett, who co-produced "Moneyball" and "The Social Network," to work on the movie.
Mr. James is getting in on the action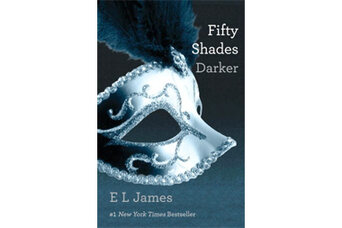 Niall Leonard, a TV screenwriter and husband of "Fifty Shades" author James, signed a book deal for his own trilogy, a series of thrillers for young adults. Random House imprint Delacorte Press will release his first, "Crusher," on Sept. 11 in the US. According to early reports, it follows the tale of a teen dropout seeking his father's killer.
'Fifty Shades' will now be available at 30,000 feet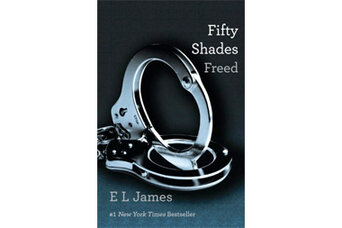 The Huffington Post reports that Virgin Atlantic is offering audiobooks of the racy novels as saucy in-flight entertainment for passengers. "Fifty Shades of Grey has quickly gained notoriety as a 'naughty novel,' leaving some women embarrassed to read it in public," Virgin Atlantic spokeswoman Sarah McIntyre said in a press release. "We want to give our female passengers the chance to enjoy the book in an intimate way, without prying eyes."