1.Art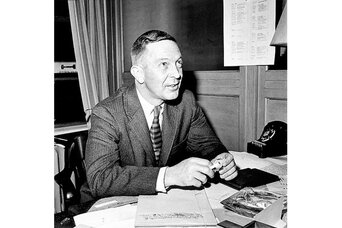 "Art is the triumph over chaos."
Missing a place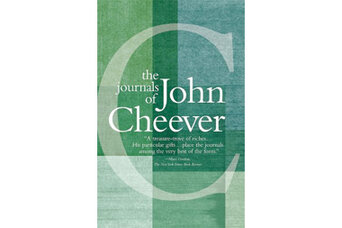 "I've been homesick for countries I've never been, and longed to be where I couldn't be."
The power of literature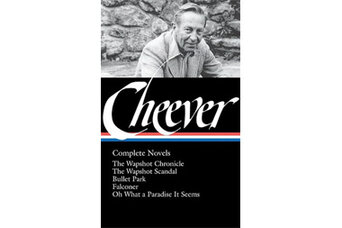 "Literature has been the salvation of the damned, literature has inspired and guided lovers, routed despair and can perhaps in this case save the world."
True fiction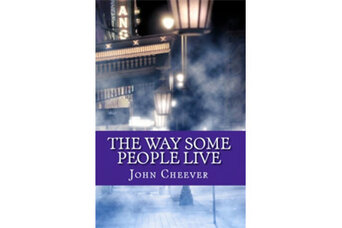 "Fiction is experimentation. When it ceases to be that, it ceases to be fiction."
Why people write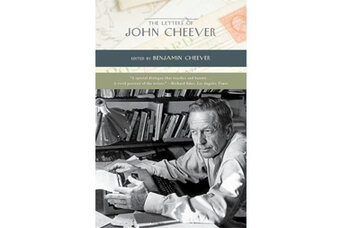 "The need to write comes from the need to make sense of one's life and discover one's usefulness."
Other writers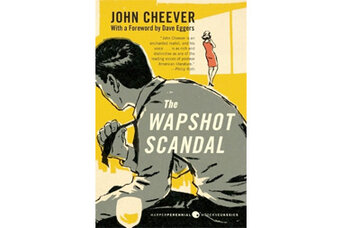 "Good writers are often excellent at a hundred other things, but writing promises a greater latitude for the ego."
Prose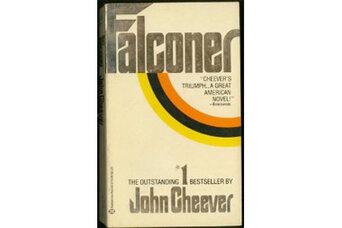 "For me, a page of good prose is where one hears the rain [and] the noise of battle. [It] has the power to give grief or universality that lends it a youthful beauty."
Good and evil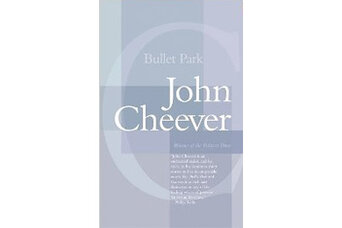 "Wisdom is the knowledge of good and evil, not the strength to choose between the two."
Organizations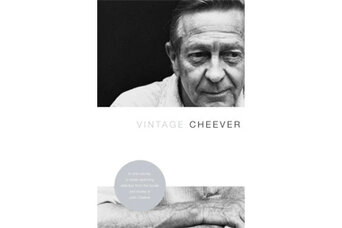 "The organizations of men, like men themselves, seem subject to deafness, near-sightedness, lameness, and involuntary cruelty. We seem tragically unable to help one another, to understand one another."
Fiction versus philosophy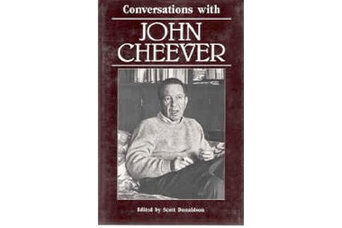 "People look for morals in fiction because there has always been a confusion between fiction and philosophy."