1.Proposing to Albert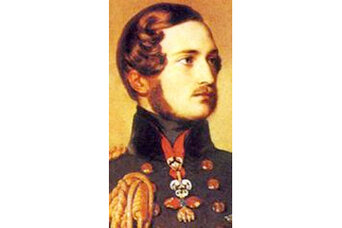 Having taken the throne, Victoria had to propose marriage to her cousin Prince Albert, not the other way around. She did so on Oct. 15, 1839. "At about ½ p.12, I sent for Albert," the queen wrote on the day. "He came to the Closet where I was alone, and after a few minutes I said to him, that I thought he must be aware why I wished them to come here,- and that it would make me too happy if he would consent to what I wished (to marry me); we embraced each other over and over again, and he was so kind, so affectionate... I really felt it was the happiest brightest moment in my life."
Wedding to Prince Albert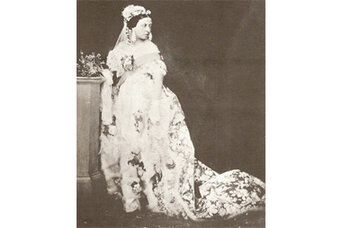 "The last time I slept alone," the queen began her entry for her wedding day on Feb. 10, 1840, and added that "I never saw such crowds of people as there were in the Park, and they cheered most enthusiastically... The Ceremony was very imposing, and fine and simple, and I think ought to make an everlasting impression on every one who promises at the Altar to keep what he or she promises... Oh! this was the happiest day of my life!"
Assassination attempt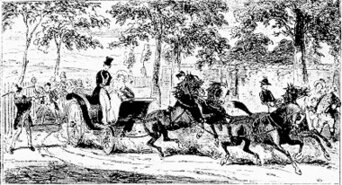 An assassin attempted to kill Queen Victoria on June 10, 1840, but the queen was uninjured. The man, Edward Oxford, fired twice as the queen and Prince Albert traveled to visit the queen's mother. "Just before the 2nd shot was fired... or rather more while he fired, dear Albert turned towards me, squeezing my hand, exclaiming 'My God! Don't be alarmed,'" the queen wrote. "I assured him I was not the least frightened, which was the case. It never entered my head, nor did it his, after the 1st shot, that it was meant for me."
The Corn Laws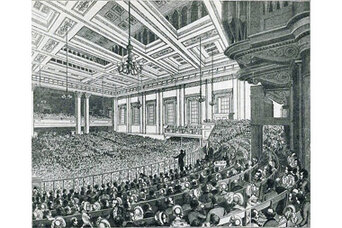 Controversy erupted in Parliament on Jan. 27, 1846, when a repeal of the Corn Laws, which protected local producers of corn and other grains from cheap foreign importing. Robert Peel, who supported the appeal, spoke about the laws. "Albert said Sir Robert's speech had been very able, his proposal very comprehensive and excellent," Queen Victoria wrote. "He had been much cheered by the opposition but was received in complete silence by the Conservatives."
Chloroform and childbirth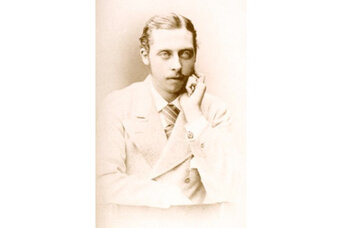 When giving birth on April 22, 1853 to her child Leopold, the eighth of her nine children with Prince Albert, Queen Victoria was administered chloroform and said she found it relieved her pain considerably. "Dr. Snow administered 'that blessed chloroform,' and the effect was soothing, quieting and delightful beyond measure," she wrote.
Death of Albert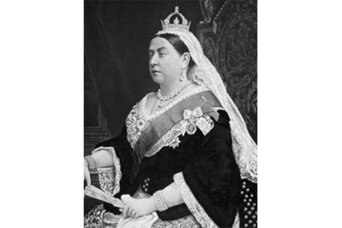 Prince Albert died on Dec. 14, 1861, but Queen Victoria's diaries don't pick up again until Jan. 1, 1862. "Have been unable to write my journal since the day my beloved one left us," the queen wrote. "And with what a heavy broken heart I enter a new year without him!"