1.Judy Blume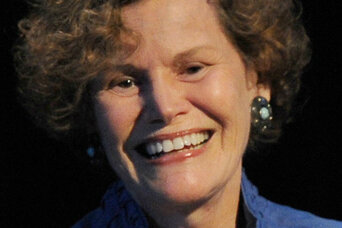 "Are You There God? It's Me, Margaret" writer, Judy Blume, tweeted: "Maurice Sendak has died. I cannot put into words what I am feeling, what he and his work meant to me."
Henry Winkler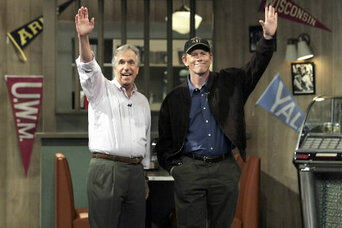 After retweeting a breaking news article announcing Sendak's death, Henry Winkler, the former Fonzie actor on the television series, "Happy Days," simply tweeted: "Rest in wonderful fantasies."
Jenny Slate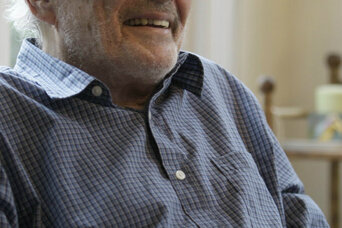 "Today I will be thinking about Maurice Sendak and thanking him for what he created for us. "Outside, Over There," is always on my mind," tweeted the former Saturday Night Live comedian and creator of the series, Marcel the Shell With Shoes On.
Elijah Wood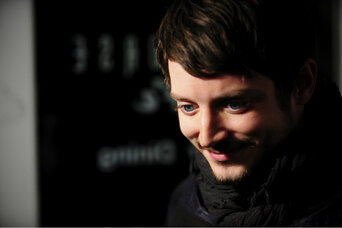 Actor Elijah Wood of "The Lord of the Rings" fame tweeted: "Maurice Sendak has left us for the land of the wild things. May he carry on adventuring."
Karen Tumulty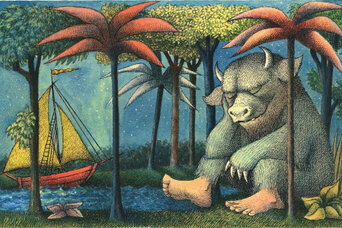 Political writer for The Washington Post, Karen Tumulty, tweeted to her followers: "Thank you, Maurice Sendak, for the many times I got to read to my sons: 'Let the wild rumpus begin!'"
Adam Savage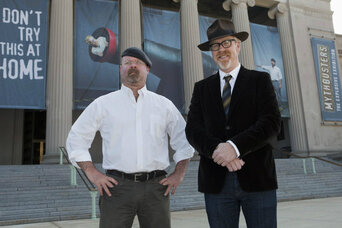 Adam Savage, co-host of the Discovery Channel television series, MythBusters, had this to tweet: "RIP Maurice Sendak. A literary GIANT for the kids and the kids inside all of us."
Maureen Johnson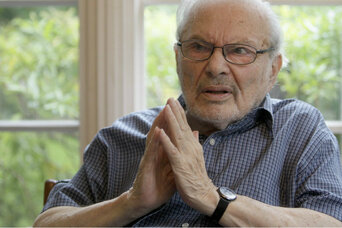 Green's friend and fellow YA writer Maureen Johnson tweeted: "Just joining in on the many messages that have said the sad words: RIP Maurice Sendak. You, sir, were awesome."
Chuck Schumer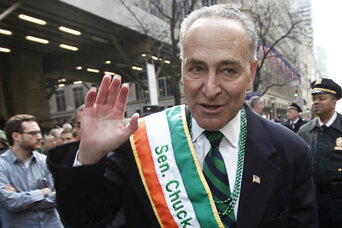 New York Senator Chuck Schumer offered on his Twitter: "Maurice Sendak, Bklyn treasure & the original 'Wild Thing'-please don't go, we'll eat you up we love you so! Thanks for the Wild Rumpus."
Dave Eggers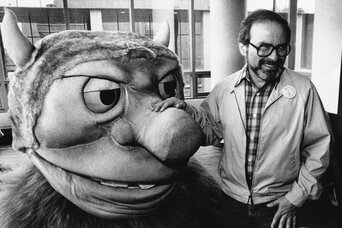 McSweeney's founder Dave Eggers, whose 2009 novel "The Wild Things," was inspired by Sendak's famed "Where the Wild Things Are," tweeted: "We'll be roaring our terrible roars today. RIP, Maurice Sendak."
John Green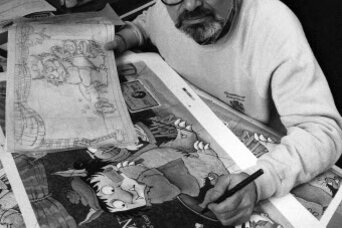 Young-adult fiction writer and No. 1 New York Times best seller, John Green, tweeted: "Maurice Sendak taught me and millions of others that it was no sin to be a child."