1.'Gone,' by Mo Hayder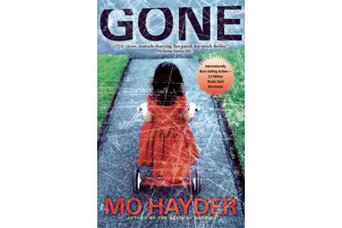 Hayder's novel, which won the Edgar Award for Best Novel, is the story of Jack Caffery, a detective who investigates what seems to be a normal carjacking. As Caffery and a police diver work together to discover the truth behind the incident, they begin receiving threatening letters from the culprit, who warns them that they're running out of time.
'Field Gray,' by Philip Kerr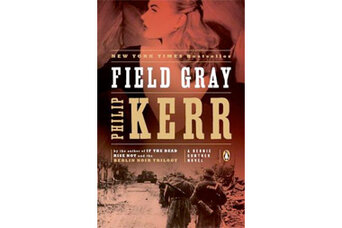 The protagonist of Kerr's novel, Bernie Gunther, worked for years in the police department under Nazi rule, became a member of the SS, and is now trying to get by in a Germany living through the Cold War.
'1222,' by Anne Holt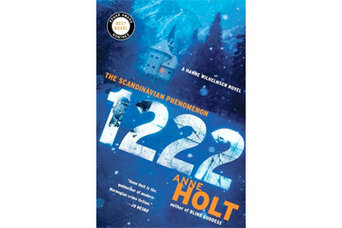 Guests are snowbound at an ancient hotel as a blizzard rages outside in the latest novel in Norwegian crime writer Anne Holt's Hanne Wilhelmsen series. Wilhelmsen, a retired police inspector, doesn't want to get involved but is finally drawn into an investigation when guests begin turning up dead.
'The Devotion of Suspect X,' by Keigo Higashino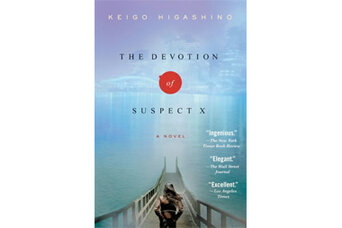 In Higashino's novel, single mother Yasuko Hanaoka is shocked when her ex-husband shows up at her apartment one day, a meeting that quickly escalates into a deadly encounter. Yasuko's neighbor hears what happens and helps her conceal the body, but when a clever detective and a scientist who works as a police consultant take the case, both sides may be getting more than they bargained for.
'The Ranger,' by Ace Atkins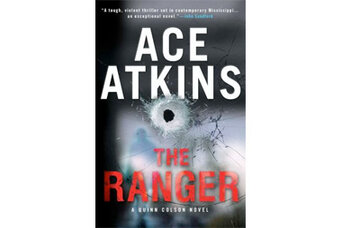 The first in a planned series, Atkins' novel is the story of a Mississippi resident named Quinn Colson who leaves to become an Army Ranger, then returns to find home isn't the place he remembers. The suspicious death of his uncle, the sheriff, sets off a series of events that will lead Quinn to discover the truth about his town and himself.