1.The human condition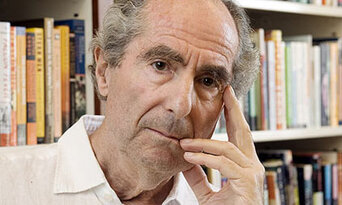 Is an intelligent human being likely to be much more than a large-scale manufacturer of misunderstanding? (The Counterlife)
Aging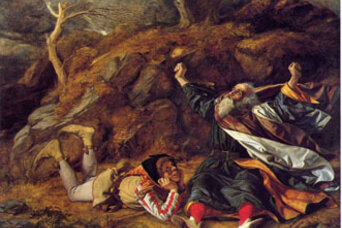 Old age isn't a battle; old age is a massacre. (Everyman)
A dose of madness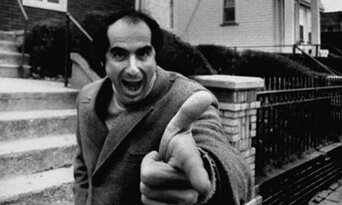 A writer has to be driven crazy to help him to see. A writer needs his poisons.
Fiction writing
Literature isn't a moral beauty contest. Its power arises from the authority and audacity with which the impersonation is pulled off; the belief it inspires is what counts.
Sardonic wit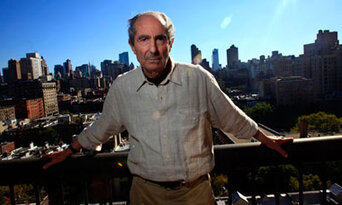 Sheer Playfulness and Deadly Seriousness are my closest friends.
Hostility about hostility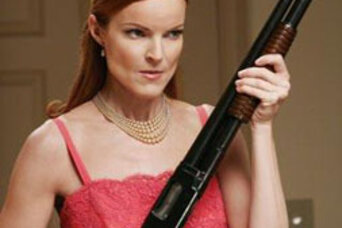 The dirty little secret is no longer sex; the dirty little secret is hatred and rage.
Fallibility of judgment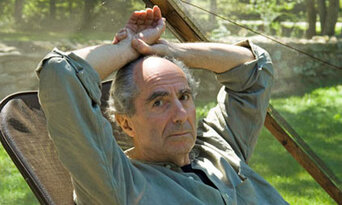 The fact remains that getting people right is not what living is all about anyway. It's getting them wrong that is living, getting them wrong and wrong and wrong and then, on careful reconsideration, getting them wrong again. That's how we know we're alive: we're wrong. (American Pastoral)
The problem with culture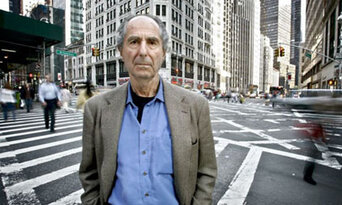 In an enormous commercial society that demands complete freedom of expression, the culture is a maw.
Articulation of emotions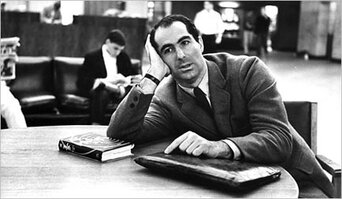 Actually we did not have the feelings we said we had until we spoke them ­– at least I didn't; to phrase them was to invent them and own them. (Goodbye, Columbus)
The bottomless self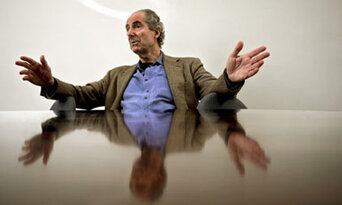 The world is full of people who go around believing they've got you or your neighbor figured out, there really is no bottom to what is not known. The truth about us is endless. As are the lies. (The Human Stain)