1.Austen's original novel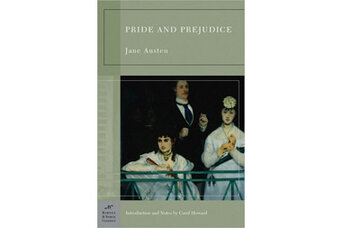 It all started in 1813. "Pride and Prejudice" tells the story of Elizabeth Bennet, who with her sister Jane meets the friendly Charles Bingley and the standoffish Fitzwilliam (yes, there's a reason he's always referred to as just "Mr.") Darcy when they come to stay nearby. Social satire and a memorable love story ensue. The novel starts with one of the most famous opening lines ever: "It is a truth universally acknowledged, that a single man in possession of a good fortune must be in want of a wife."
'Pride and Prejudice' on Broadway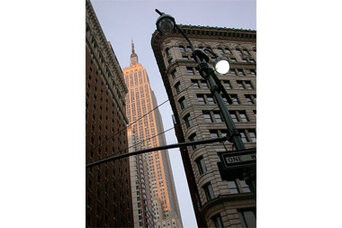 Austen's novel was adapted for the stage by Helen Jerome, whose version ran on Broadway from 1935 to 1936. The opening night cast included English actors Adrianne Allen as Lizzy Bennet and Colin Keith-Johnston as Mr. Darcy.
'Pride and Prejudice' debuts on the big screen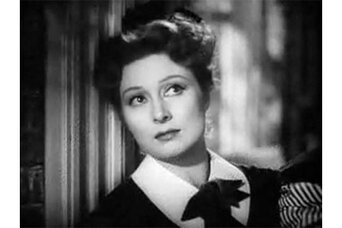 The first well-known cinematic adaptation came in 1940, with Greer Garson (who was 36 when the movie was released) as Elizabeth Bennet and Shakespearean actor Laurence Olivier as Mr. Darcy. 'Hannah and Her Sisters' actress Maureen O'Sullivan played Jane, while 'Miracle on 34th Street' actor Edmund Gwenn was absentminded Mr. Bennet. The screenplay was partially based on Jerome's Broadway adaptation.
Elizabeth and Darcy sing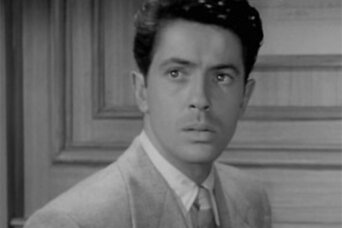 "A gentlemen never falls wildly in love," sang Mr. Darcy in his solo in the 1959 musical "First Impressions." (Go ahead, take a moment and try to picture it.) The show, with music and lyrics by Bo Goldman, Glenn Paxton, and George Weiss and a script by Abe Burrows, was also based on Jerome's adaptation and cast screen and stage actress Polly Bergen as Lizzy and Hitchcock actor Farley Granger as Darcy. The musical took its name from Austen's original choice for the title for her novel and ran for a little more than two months.
Colin Firth and 'Pride and Prejudice'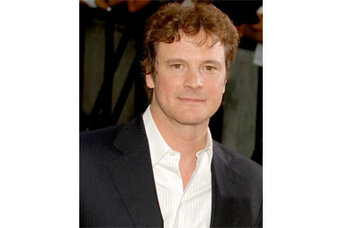 What stands for many as the definitive screen adaptation of the book is the "Pride and Prejudice" released by the BBC as a miniseries in 1995, starring Jennifer Ehle as Lizzy Bennet and Colin Firth in his star-making role as Mr. Darcy. The miniseries ran for six hour-long episodes and remains the gold standard today for many "P&P" enthusiasts.
Helen Fielding's affectionate homage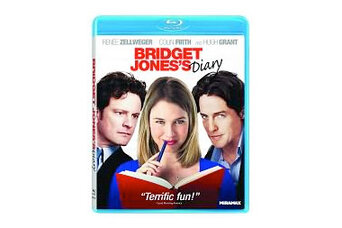 Author Fielding has said her incredibly successful 1996 book "Bridget Jones's Diary," detailing the romantic misadventures of a modern-day Londoner, was inspired by Austen's novel and its 1995 BBC adaptation. When the book was adapted into a 2001 movie, the role of Bridget's knight in shining armor, Mark Darcy, was given to "Pride" actor Colin Firth as a self-referential joke.
'Pride and Prejudice' goes Bollywood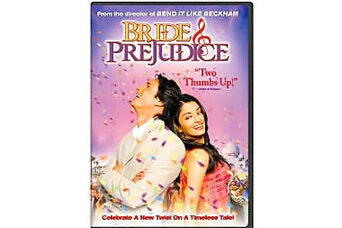 Austen went Bollywood in 2004, when the film "Bride and Prejudice" was released starring Aishwarya Rai as Lalita Bakshi (the story's Lizzy) and Martin Henderson as William Darcy. The movie updated the story to the present day and added "Lost" star Naveen Andrews as the film's Charles Bingley, here named Balraj. Like most Bollywood movies, the movie also gets some song and dance numbers.
Keira Knightley as Lizzy Bennet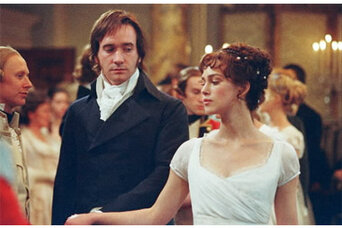 Despite the outcry of many who loved the BBC adaptation, a 2005 feature film of "Pride and Prejudice" was released starring Keira Knightley as Elizabeth and Matthew Macfadyen as Mr. Darcy. The film received mostly positive reviews from critics and Knightley received an Oscar nomination for the role.
The Bennets and Bingleys fight off zombies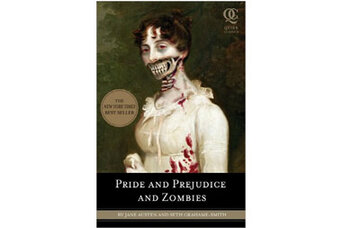 Seth Grahame-Smith co-authored with Austen on his 2009 book "Pride and Prejudice and Zombies," in which the characters are fighting off a zombie plague. Grahame-Smith took the text of the original novel and added such startling sentences as Lady Catherine's comment, "No ninjas! How was that possible? Five daughters brought up at home without any ninjas! I never heard of such a thing. Your mother must have been quite a slave to your safety." The zombie idea was continued in a prequel, a sequel, and a planned 2013 film adaptation.