1."The Convert: A Tale of Exile and Extremism," by Deborah Baker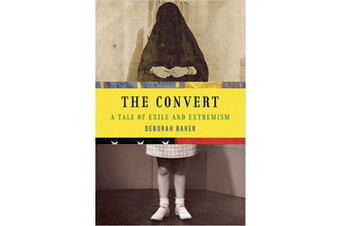 Deborah Baker tells the story of Margaret Marcus, a Jewish woman from a middle-class New York suburb who, in the early 1960s, converted to Islam, took the name Maryam Jameelah, and went to live in Pakistan, choosing a life of exile. Monitor book editor Marjorie Kehe wrote that, "The life story of Maryam Jameelah seems to have alternately fascinated, disturbed, and unsettled Deborah Baker. It is guaranteed to do the same to her readers."
"Love and Capital: Karl and Jenny Marx and the Birth of a Revolution," by Mary Gabriel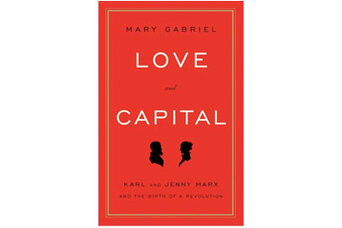 Examining the little-known family side of Karl Marx, Mary Gabriel's book shows the personality behind Marx's ideals, following him and his wife Jenny as they traveled through Europe fleeing various governments.
"The Swerve: How the World Became Modern," by Stephen Greenblatt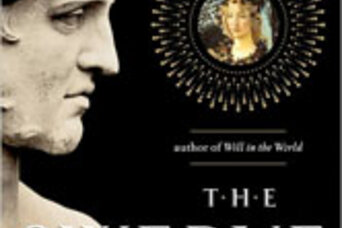 Did a poem discovered by an Italian book collector make the Renaissance possible? Stephen Greenblatt believes it may have and centers his book on the impact made by a manuscript of "On the Nature of Things" by Lucretius and how it affected the Renaissance, the Age of Enlightenment, and beyond. A review on the Monitor website calls this book "important, and a pleasure."
(Review on Monitor website, 10/12/11)
"Malcolm X: A Life of Reinvention," by Manning Marable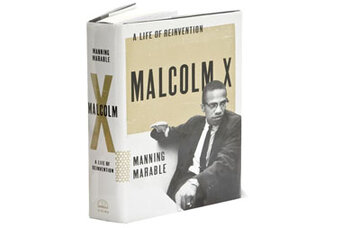 Columbia University professor Manning Marable tells the story of Malcolm X – a man who was in turns hustler, criminal, convict, convert, and finally, a martyr for his cause. Monitor critic Geoff Wisner calls this work "an excellent new biography."
"Radioactive: Marie & Pierre Curie, A Tale of Love and Fallout," by Lauren Redniss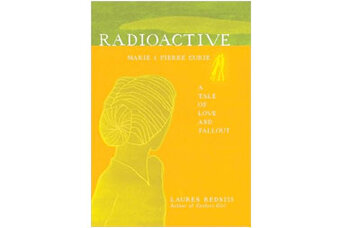 In "Radioactive," biographer Lauren Redniss examines the human side behind the discoveries and lives of the famous scientists.