1.John Grisham, $600 million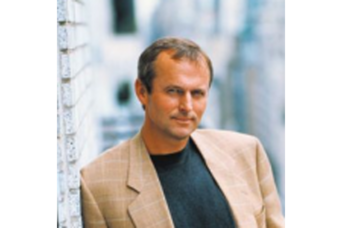 Former attorney and Mississippi legislator John Grisham is ranked as America's top-earning mystery writer. As of 2008, his books are estimated to have sold over 250 million copies worldwide.
Edgar Award nominees: 5 mystery novels you don't want to miss
Dan Brown, $400 million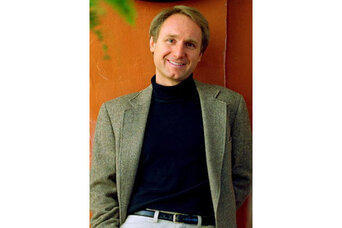 Dan Brown's 2003 blockbuster "The Da Vinci Code" ranks among the biggest literary blockbusters of all time. Brown's books – most often stories of symbols, codes, and conspiracy theories, woven into plots involving desperate 24-hour searches – are estimated to have sold over 80 million copies.
Patricia Cornwell, more than $300 million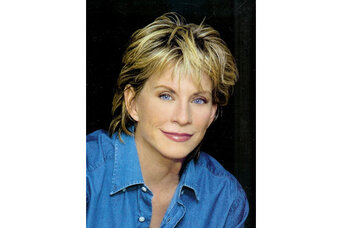 Patricia Cornwell is best known for her popular series of thrillers featuring the medical examiner and sleuth Dr. Kay Scarpetta.
5 great mystery books for children
Robert Ludlum, $300 million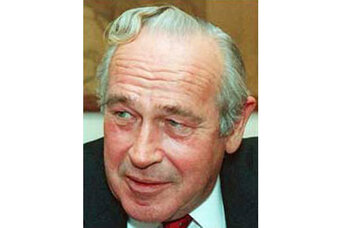 Before he began writing thrillers, Robert Ludlum was a Marine and a stage actor. His "Bourne" novels – "The Bourne Identity," "The Bourne Supremacy," and "The Bourne Ultimatum" – have all been made into successful movies. Ludlum died in 2001.
Michael Crichton, $300 million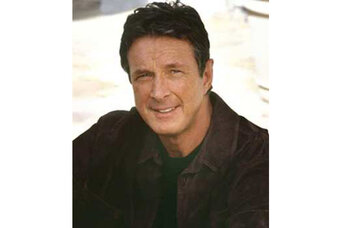 Michael Crichton wrote what have been called "techno-thrillers" – novels that could be classified as science fiction or medical fiction. His book sales are estimated to total about 150 million copies worldwide. Crichton, whose most famous book was "Jurassic Park," died in 2008.
Michael Connelly, $250 million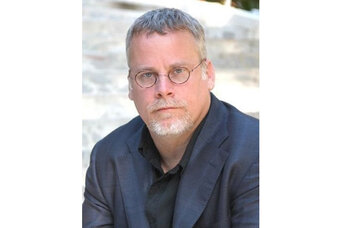 Michael Connelly was introduced to crime fiction at a young age by his mother, a mystery aficionado, who is said to still help edit his books. Connelly's most famous creation is LAPD Detective Hieronymus "Harry" Bosch. Over the course of his career, Connelly has won every major award given to mystery writers.
Thomas Harris, $150 million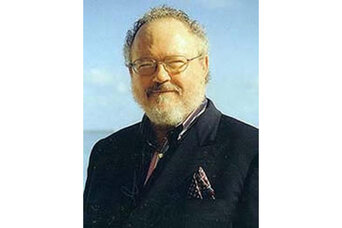 Thomas Harris, a reclusive writer who rarely gives interviews, is best known for the creation of Hannibal Lecter, a character made famous in Oscar-winning film "The Silence of the Lambs."
Elmore Leonard, $100 million
Elmore Leonard's first books were Westerns, but since switching to mystery novels he has received three Edgar nominations. Many of Leonard's books have been made into successful films, including "Get Shorty" (1995) starring John Travolta.
Ed McBain, $75 million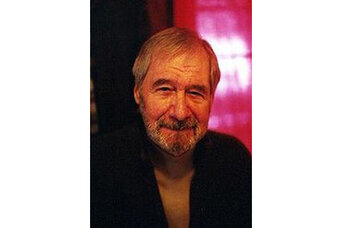 Ed McBain was a pen name for Evan Hunter, author of the highly successful 87th Precinct crime novels, which detail the work of the police detectives of the 87th Precinct in the fictional city of Isola (a stand-in for the borough of Manhattan). Hunter died in 2005.
James Ellroy, $50 million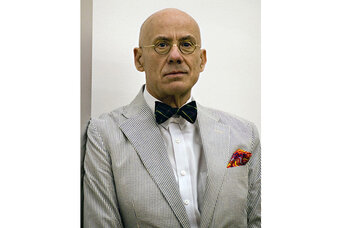 James Ellroy had an early and tragic initiation into the world of crime. He was only 10 when his mother was murdered and the case was never solved. Ellroy is famed for his short, staccato sentences. Perhaps his best known work is his "L.A. Quartet," which includes "The Black Dahlia" (1987), "The Big Nowhere" (1988), "L.A. Confidential" (1990), and "White Jazz" (1992).