1.The Natural, by Bernard Malamud
Susan Fornoff, freelance writer and former sportswriter for The Sacramento Bee, told me: "I took a sports fiction class in college where we read 'The Natural' a wonderful novel that transcends baseball and resonates with strong themes of life, dreams, friendship and so forth."
Bang the Drum Slowly, by Mark Harris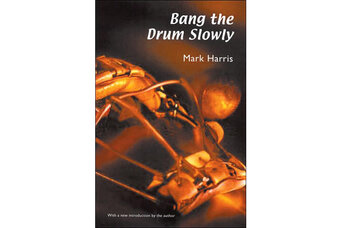 A second baseball novel that Fornoff read in that same college class: "Bang the Drum Slowly," another "wonderful" story that "transcends baseball."
If I Never Get Back, by Darryl Brock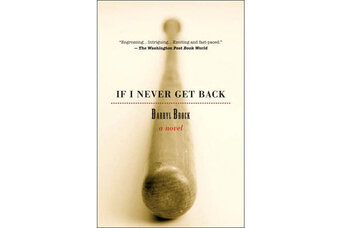 Fornoff's third pick: "The baseball book that I thought was a little miracle was a little known novel called 'If I Never Get Back' by Darryl Brock. Though I don't think most people have heard of this book, which was first printed back in 1989, I just looked at the Amazon reviews and see it averages five stars from reviewers. The protagonist is a sportswriter from San Francisco who time-travels back to 1869 to witness the greatness of the Cincinnati Red Stockings. I could not put that book down, and I probably especially enjoyed the parts that might put off the non-fan, the game accounts. It was quite whimsical, quite fun, and quite clever.
Moneyball, by Michael Lewis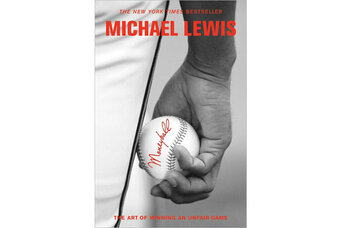 Here's Choice No. 1 from Rachel Bachman, a sportswriter with The Oregonian: " 'Moneyball' by Michael Lewis. I was late to this party, reading the book just last year. But being a fan of the Malcolm Gladwell set, I was riveted by its counter-intuitive theories about what builds a winning team. One surprise: The characters were as compelling as the numbers."
Ball Four, by Jim Bouton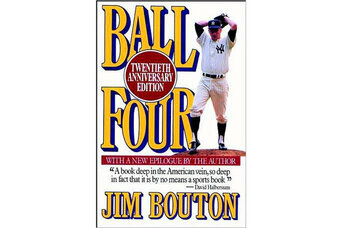 Bachman's second choice: " 'Ball Four' by [former major league pitcher] Jim Bouton. I read this long ago but still remember how impressed I was with Bouton's guts for writing it. I'm not sure if non-baseball fans would appreciate it, but it was a ground-breaker."
The Last Hero, by Howard Bryant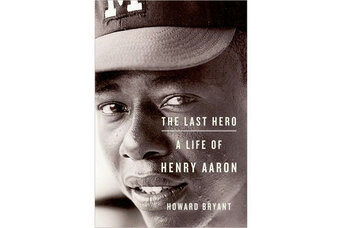 Bachman's third choice: " 'The Last Hero: A Life of Henry Aaron.' Full disclosure: Author Howard Bryant is a friend of mine. He paints a nuanced, poignant portrait of one of the sport's tortured geniuses."
Eight Men Out, by Eliot Asinof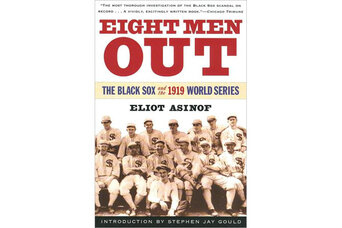 My own personal favorites include "Eight Men Out," Eliot Asinof's 1977 classic about the 1919 Black Sox scandal over a crooked World Series.
Crazy '08, by Cait Murphy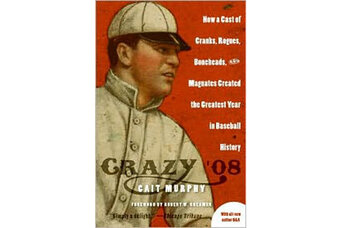 Another personal favorite, this one from 2007: "Crazy '08: How a Cast of Cranks, Rogues, Boneheads, and Magnates Created the Greatest Year in Baseball History," by Cait Murphy.
The Last Boy: Mickey Mantle and the End of America's Childhood, by Jane Leavy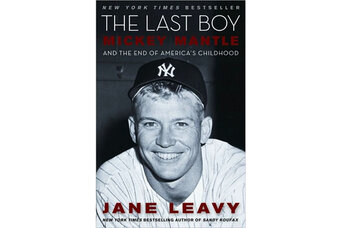 My third personal favorite: last year's "The Last Boy: Mickey Mantle and the End of America's Childhood," by Jane Leavy. (I interviewed the author for a post in this blog.)